CAMSO IS THE BEST OF CAMOPLAST AND SOLIDEAL
By bringing together Camoplast and Solideal as Camso the Road Free Company, we are preserving the values and history that define us, while keeping an eye on the future. As well as sending out a strong message that we are one team dedicated to being a world-class brand manufacturer and service provider of performance products to meet all your off-the-road vehicle needs.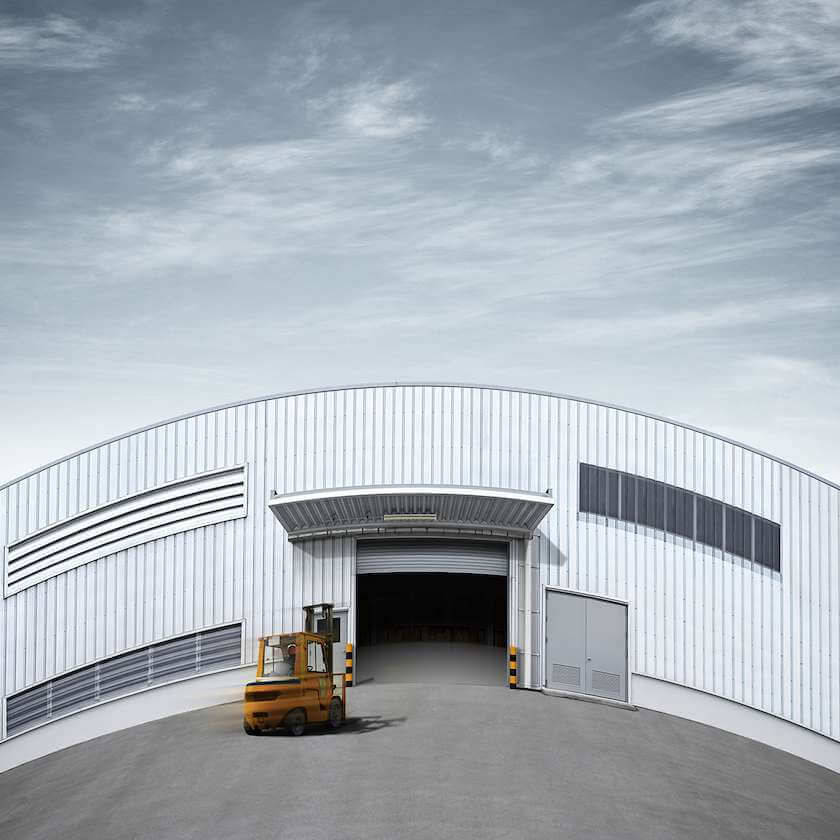 FOUR DEDICATED BUSINESS UNITS
We serve the material handling, construction, agriculture and powersport industries by manufacturing and distributing pneumatic, airless and solid tires, tracks, driven and trailed conversion track systems and OEM undercarriages. We even operate our own foundry and go right to the source of rubber. We work from the tree to the tread.
WE HAVE
more than 7,500 dedicated employees spread over 26 countries around the world, with close to 200 people working in R&D, including a dedicated "advanced technology" group. We operate 3 advanced R&D centres and have 22 manufacturing plants in 10 countries through North and South America, Europe and Asia.