HANMIX IS NOT ONLY A BRAND NAME
but a way for a better life. You can find security, safety and high quality life in the HANMIX World.HANMIX is an international brand covered with 40 years' experience in tire and tire accessories business. HANMIX designed to covering the gap between the manufactures and the traders by understanding the markets and the finance systems and marketing strategy.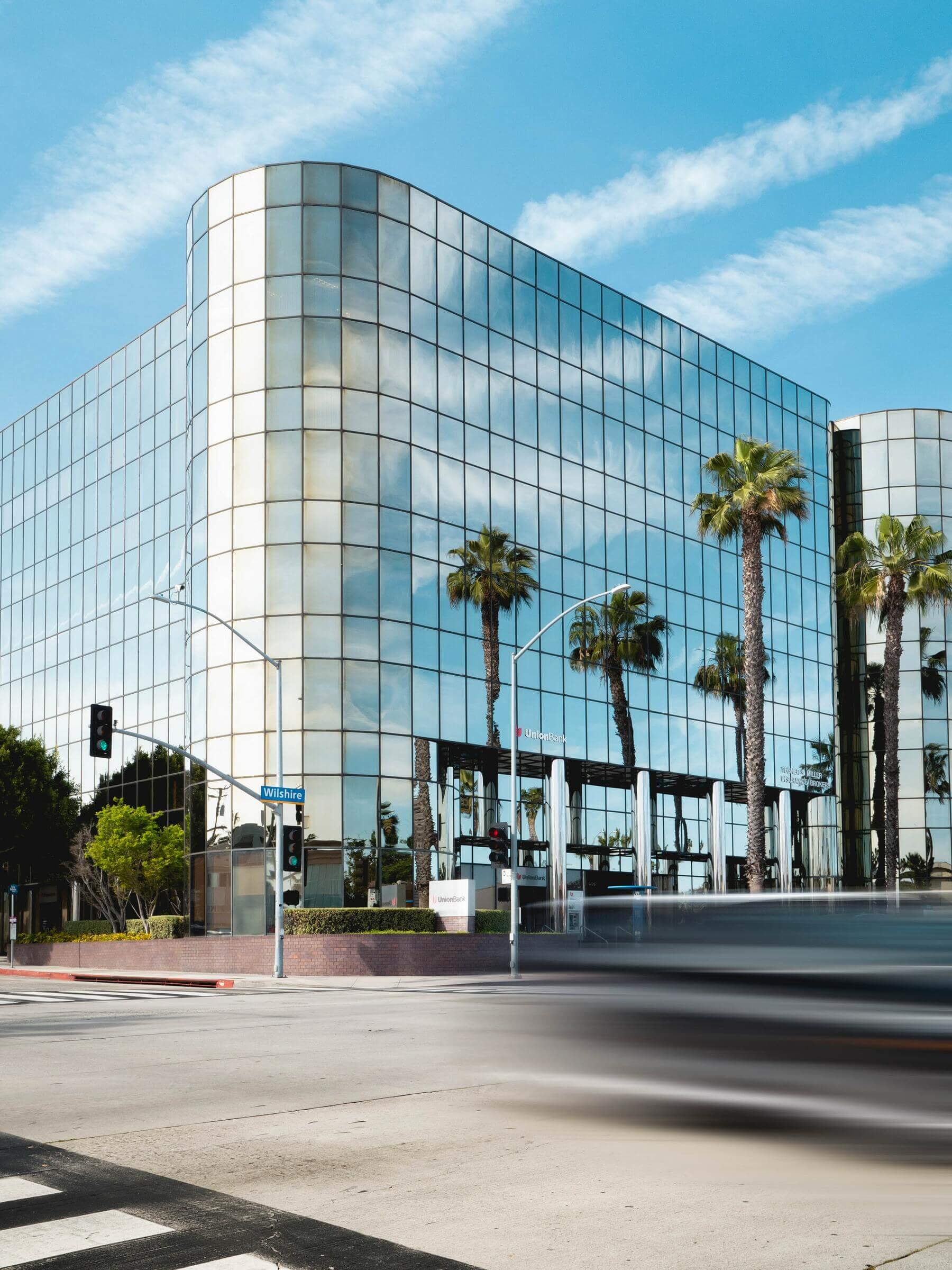 HANMIX MANAGEMENT
Superior management can be provided to support clients from different countries and regions.Hanmix marketing strategy is to study each market individually and introduce solutions according to all aspects of the market situation.Highest technical solutions always be considered to satisfy all the needs of the clients.
HANMIX PRODUCT
HANMIX covers over 640 kinds of products including Bicycle tires, PCR tires, OTR tires, Industrial Tires, Agricultural tires, TBR tires, TBB tires, LTB tires, Solid tires, Inner Tubes, Flaps, Batteries, Valves and Wheels.
HANMIX QUALITY
HANMIX products certified by DOT, ISO, ECE, CCC, GCC, SASO, etc., can satisfy customers' demands to the great extent. HANMIX keep Quality in the highest level from all the factories in the different countries. All of HANMIX products comply with international quality standards and are greatly appreciated in a variety of different markets throughout the world..