EUROPEAN ROOTS, WORLDWIDE EXPANSION
The history of Mitas brand reaches back to the thirties of the last century. The tyres were first produced in Prague, then in Zlín, and then in Otrokovice. In 2016, Mitas became a part of group Trelleborg. Currently, the Mitas brand tyres are produced in the plants located in six European countries and in one production plant in America.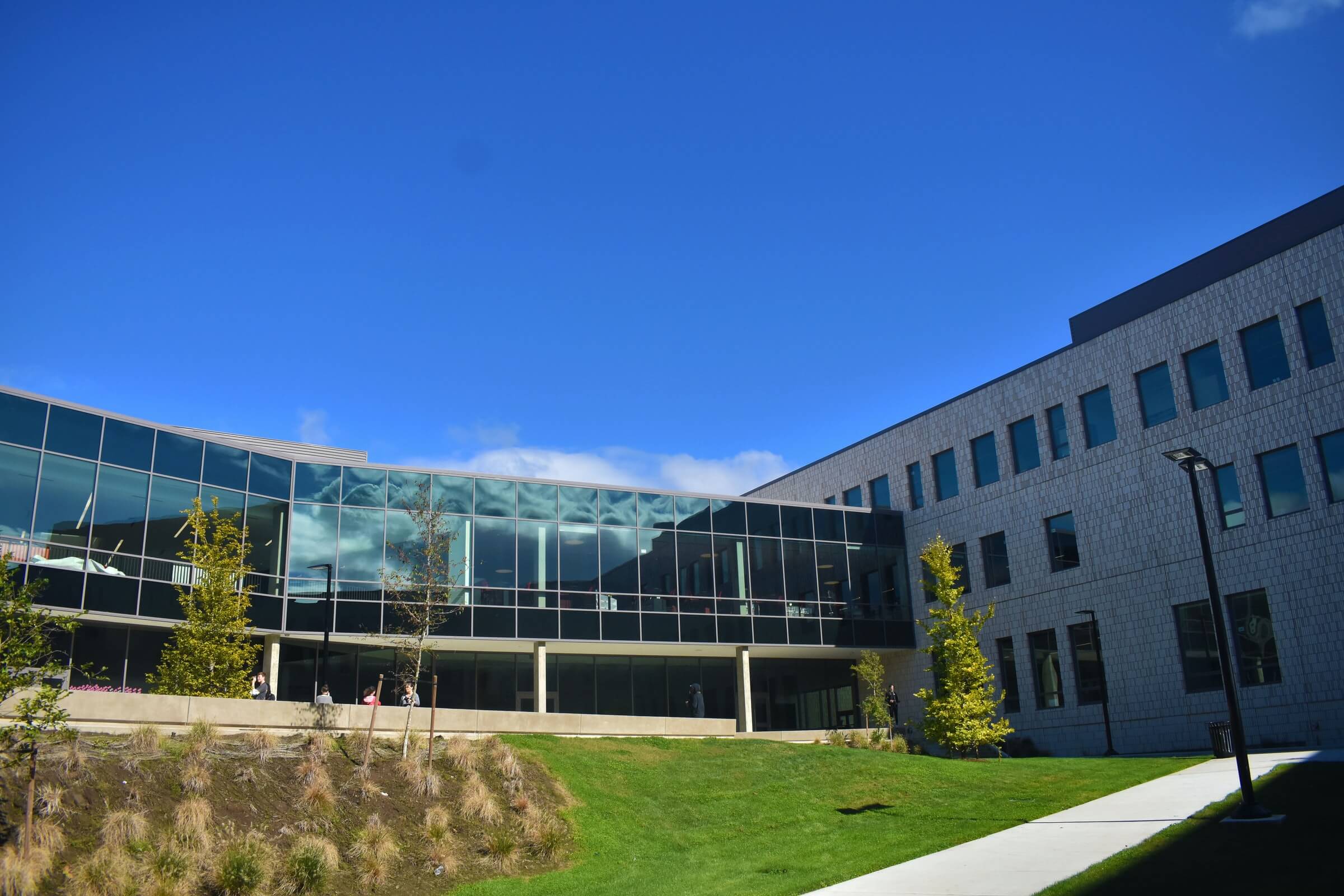 MITAS - EXPERTISE ABOVE ALL
The customers expect the highest quality when buying tyres from the suppliers, and they select the manufacturers specialized in the field. The production of agricultural and construction tyres is the main production activity of our company. When buying the Mitas branded tyres you can be sure the purchased tyres comply with the demanding standards of quality, resistance, and performance.
MITAS – SUSTAINABILITY AND ENVIRONMENTAL PROTECTION
Mitas, which is part of the Trelleborg Group, focuses on aspects of sustainability that create long-term value, improve our performance and matter to customers, employees and shareholders. Mitas tyres are gentle to the environment as well as infrastructure. They reduce environmental impact by saving fuel, cutting emissions and protecting the soil.