BUILT ON EXPERTISE SINCE 1994
Özka Tyres, being the domestic and national brand of Turkey within institution of Kanık Group of Companies, has been established in Kocaeli in 1994 and with its production capacity increasing in each year and its extending sales and distribution network, it has determined its vision as the leader brand in Turkish market, and as a reputable brand in the global market.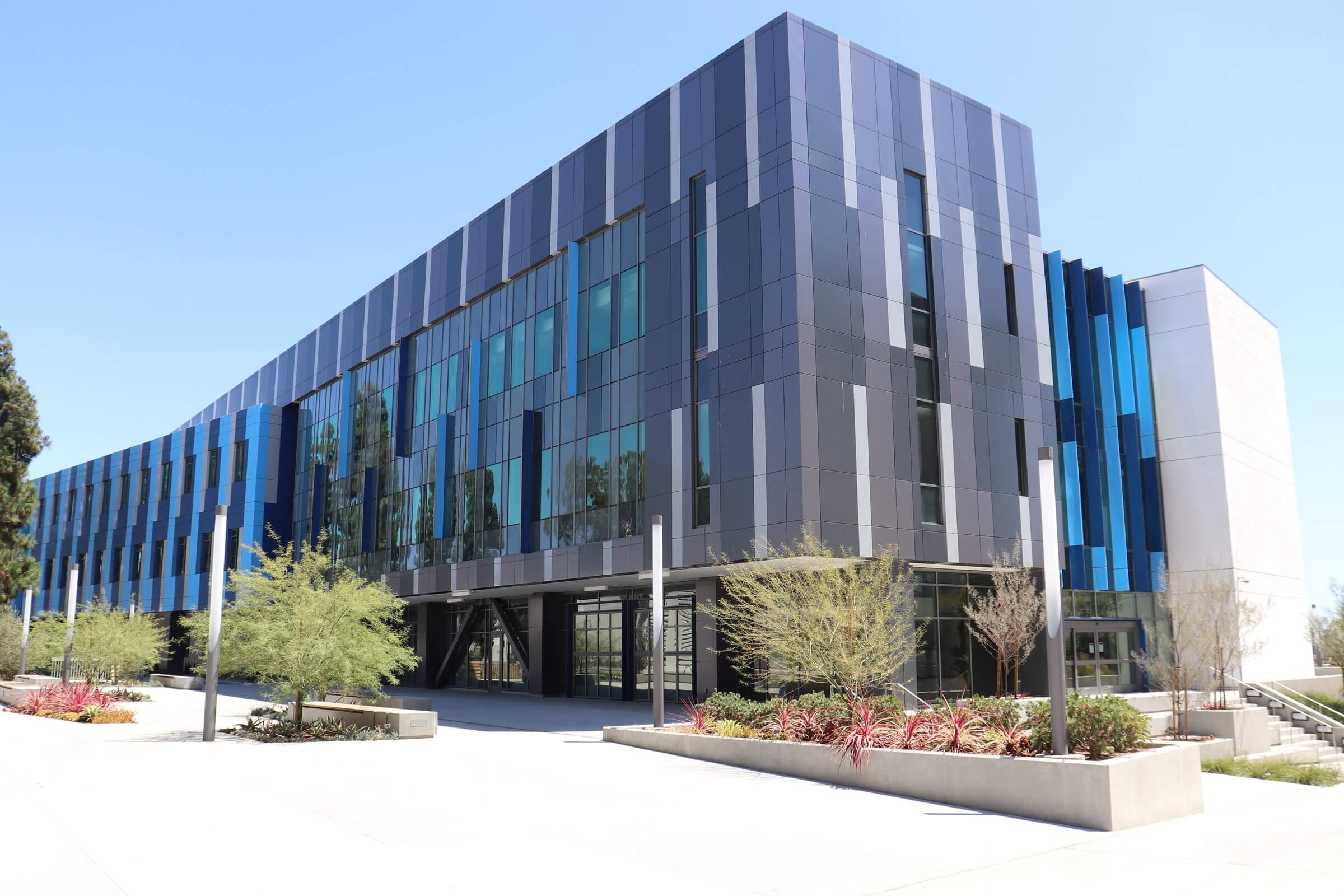 A WORLD BRAND
Özka Tyres, being a national brand that serves in 81 cities of Turkey, is proceeding to become a global brand by providing its high-quality products to 84 countries in the World.
WIDE PRODUCT RANGE
With its state-of-the-art production system, it has a wide product range that meets all needs with its investments in Garden-Field, Pick-Up-Van, Trailer, Tractor Front-Rear, Construction Machine, Combine Harvester, Forklift, Panzer and Radial Tractor Tyre groups.
ÖZKA TYRES R&D CENTER
Ozka Tyres, officially certificated as R&D Center since 2017, produces its products with its expertise as a result of innovative works of R&D Center with 36-engineer team. It internalises Total Quality Management and practices; ISO9001, ISO14001, OHSAS 18001 and ISO 27001. Thus, it provides product quality and product safety from raw material procurement to post-shipment controls.